i am so happy that the weekend is finally here! we don't have too much planned which is fine by me.
last night we went to farm burger for dinner. the new local burger joint with a seasonal menu that uses food from local sources (and grass-fed organic beef, if you're into that kind of stuff). the venue is really great with its wood accents and communal seating. as for the food, i have to say that the veggie burger was really tasty. the smoked paprika mayonnaise was also a personal favorite. we will definitely be back again - next time i'm getting a float (make that an "adult" float). if you're ever in the neighborhood, you should stop in!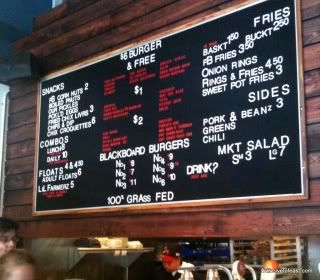 [image via
http://www.farmburger.net
]
as for tomorrow, we are heading to amicalola falls state park to go hiking (in reality, it's just 600+ stairs up the side of a waterfall). at this point, i'm just hoping not to pass out due to heat exhaustion considering the weather has been higher than 90° daily with a high heat index and low air quality. sounds promising for being outdoors, doesn't it?
oh well. judging by this picture - it'll be worth it.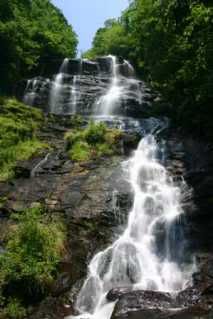 [image via
http://www.takemytrip.com/
]
xo