i hope you all had such a lovely weekend! i can't believe how quickly the weekend was here and gone - but don't all monday posts start out that way?
we finally found some new
nightstands
to go with our new bed (and it only took going to 4 different target stores)! they look really great and i need to take a picture to share.
on saturday, we woke up bright and early (sighs) to participate in our friends' yard sale and it was moderately successful. we were able to get rid of some furniture that was taking up space and a few random items and made around $80. we still have some stuff we need to put on ebay. in terms of people watching though, i'd say the yard sale was VERY successful. we saw some characters for sure.
then i went with my best friend hiking at sweetwater creek. we had the absolute best time. i don't want her to leave for pittsburgh, but i'm so excited for her to start this new chapter of her life. great conversation, great laughs, and great views. it doesn't get any better!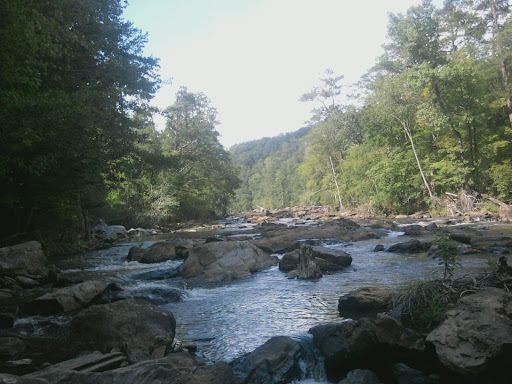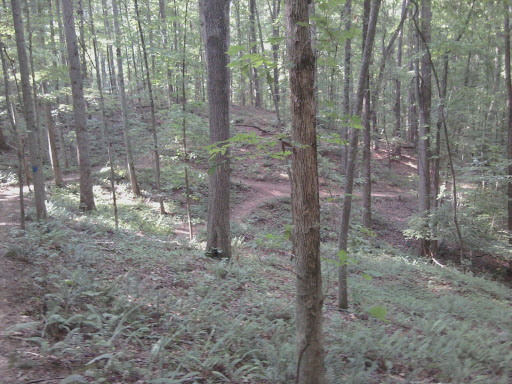 we finished off the weekend by having a pool day and cookout at the in-laws and we had such a nice time. it was so nice to have a day where we didn't have to entertain, work on the house (minus j mowing the front lawn), or run errands.
but now, we're back to the work week and already trying to figure out how to survive until the weekend.
hope this helps get you start your monday with a smile!
♥